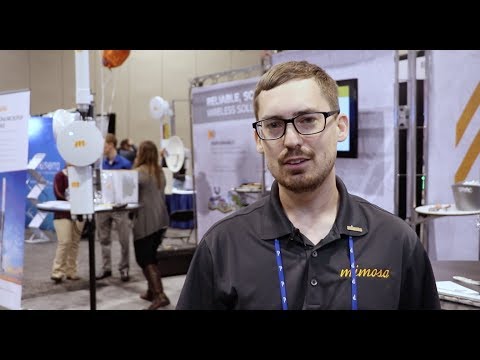 Mimosa Networks at WISPAmerica 2018
Check us out at booth #504 at WISPAmerica 2018 in Birmingham, Alabama March 6-8.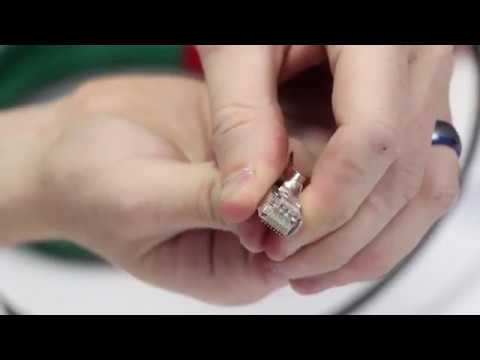 Mimosa Networks Best Practices: How to Crimp a CAT6 Ethernet Cable
Learn how to properly crimp CAT6 ethernet cables using the 568B standard.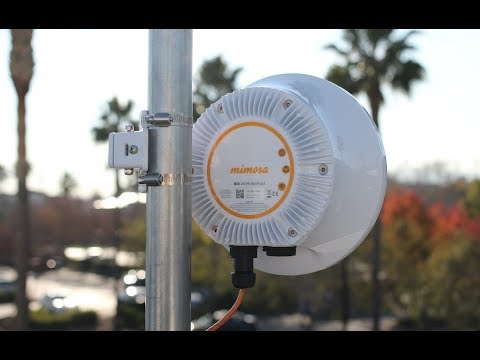 B24 Backhaul (24 GHz) Overview
Breaking through the barriers of price, size, and power requirements, the B24 delivers up to 1.5 Gbps aggregate speed with latency under 1 ms.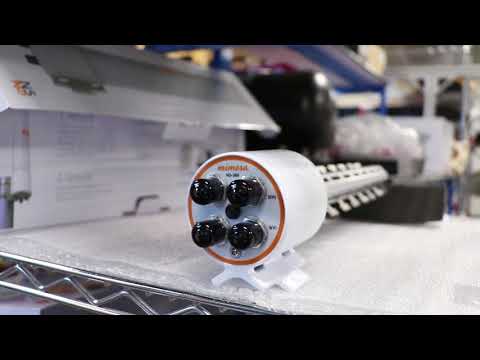 N5-360 Antenna Overview
The N5-360 is the industry's first 4-port, beamforming, 360º antenna specifically designed exclusively for the Mimosa A5c access point.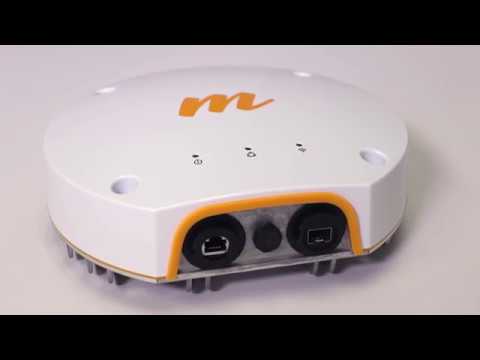 Mimosa B11 Overview
With speeds of up to 1.5 gigabits per second, less than 1 millisecond of latency and capable of distances over 100 kilometers, Mimosa's licensed, 11 GHz, B11 backhaul radio is designed for the modern Internet era.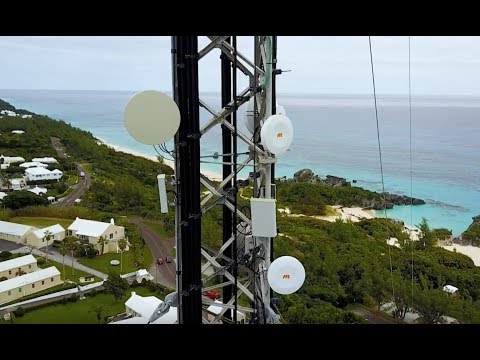 Customer Story: Bluewave
Hear John Manderson, from Bluewave WISP, talk about his company and how they use Mimosa Networks to grow and scale in Bermuda.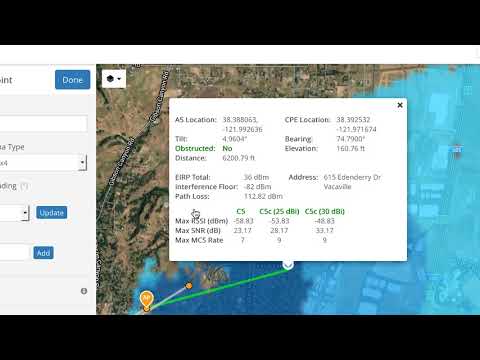 Mimosa Design Tool Overview
The Mimosa Design Tool is a comprehensive wireless link planning tool for point-to-point and point-to-multipoint networks.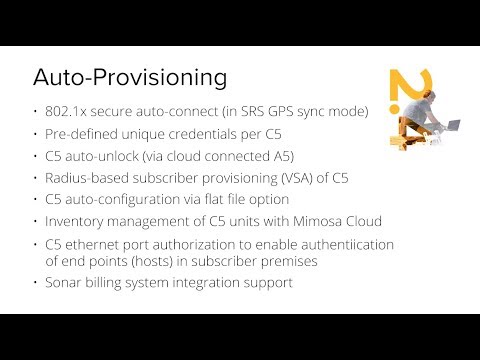 Mimosa 2.4 Firmware Release Overview
Mimosa is proud to announce the general availability of software release 2.4, with exciting features that enable rapid network deployment and reduce installation and operating costs.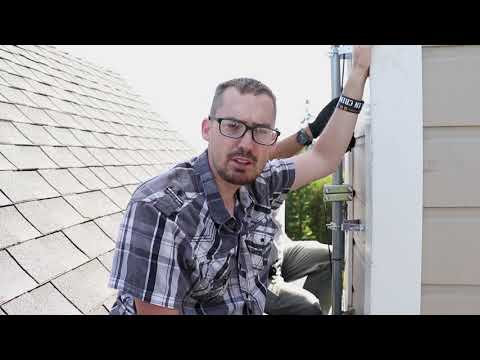 Mimosa in the Field: B11 Set Up and Install
In this video, Dustin and Eric set up and install a licensed Mimosa B11 radio, paired with a Jirous 680 dish, in a 14.5 mile link.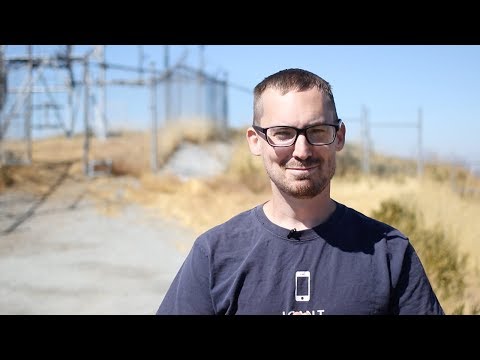 Mimosa in the Field: C5c PTP/Backhaul Testing
The Mimosa C5c is a great long-distance client for an A5c multipoint network (PTMP), but you can also use it as an incredibly cost-effective, reliable point-to-point/backhaul link.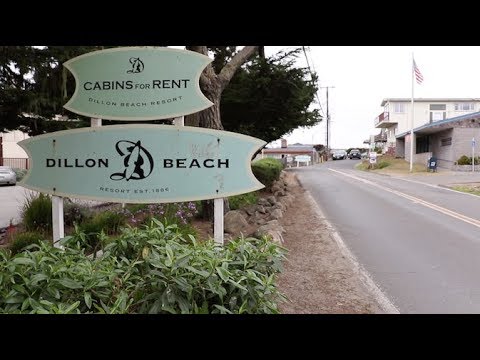 Customer Story: Dillon Beach ISP
Brandt Kuykendall, owner of Dillon Beach Internet Service, discusses why he decided to bring fiber-fast internet to his community and why he chose Mimosa.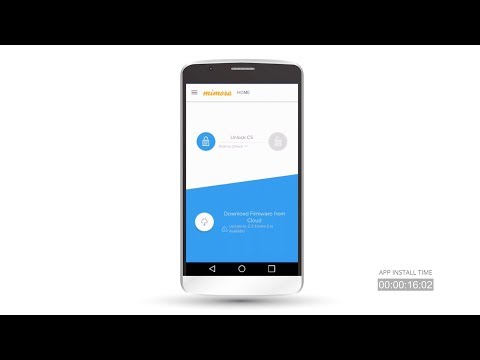 Mimosa in the Field: Install and App Demo
Join Dustin Stock and Eric Thompson as they install a roof mount set up and go through the quick unlock and registration process using the Install App.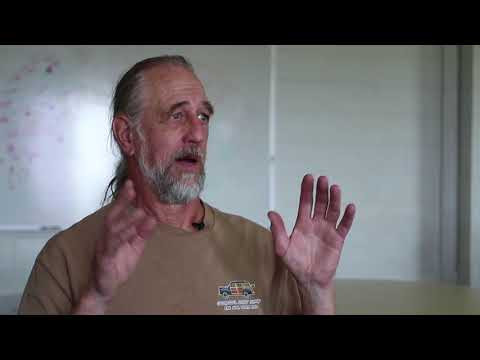 Customer Story: The Mushroom Farm
Bill Cook and Randy Vaudt, of the Mushroom Farm speak about the initial broadband challenges they had and how Mimosa has made a huge difference.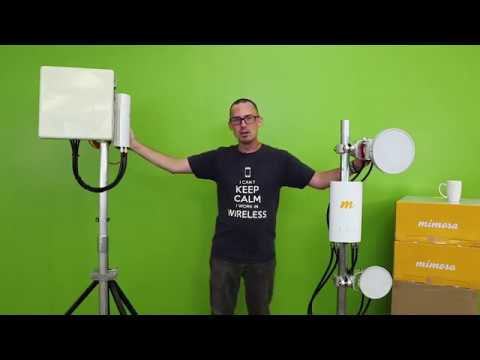 A5c Antenna Selection
Learn how to select the appropriate antenna for your A5c.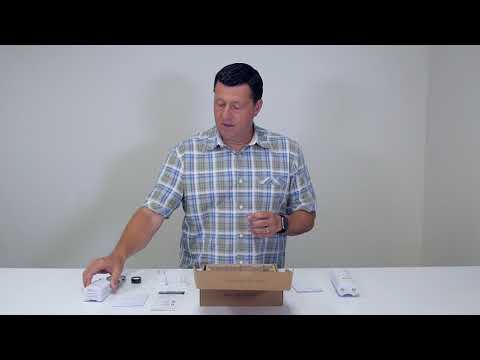 Unboxing the C5c with G2
David Stiff, VP of Product Management at Mimosa Networks, unboxes the C5c with the G2 and talks about the contents.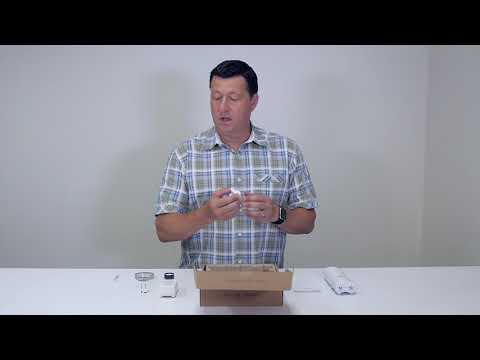 Unboxing the C5c with PoE
Check out David Stiff, VP of Product Management at Mimosa Networks, as he unboxes the C5c with PoE and talks about the contents.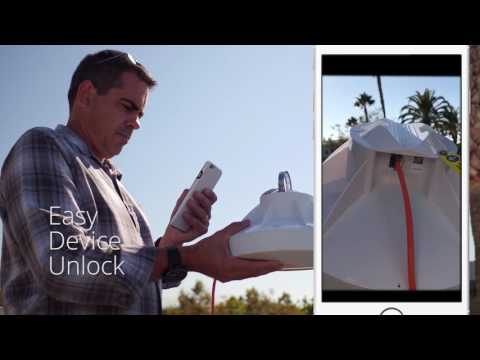 Mimosa Install App Overview
The Mimosa Install App for Android and Apple iOS devices sets a new standard for ISPs to easily and efficiently control installation processes for off-the-shelf client devices, speeding up and simplifying customer installations.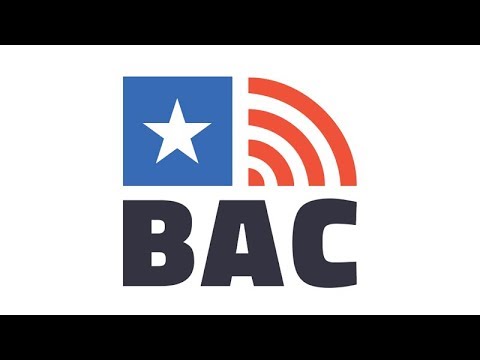 Demand Action from the FCC for Better Internet
Consumers, we need your voice to be heard! Sign the petition to the FCC, using the link above, asking to allow the 3.7-4.2 GHz band to be utilized for point-to-multipoint Fixed Wireless service.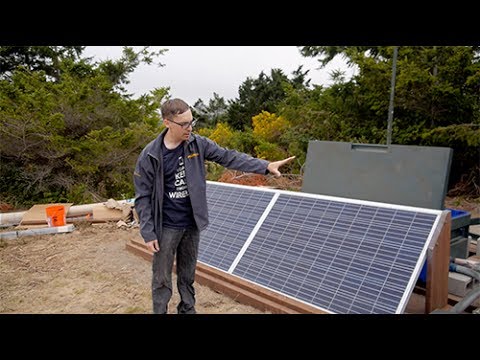 Mimosa in the Field: Building a DIY Off-Grid Solar Site
Solar Panels: Wholesale Solar Each panel is 36.25v. Wired in series for a total of 145v. Solar Charger: TriStar MPPT 60 Steps incoming voltage down to 12, 24, or 48v. Solar panels, batteries, and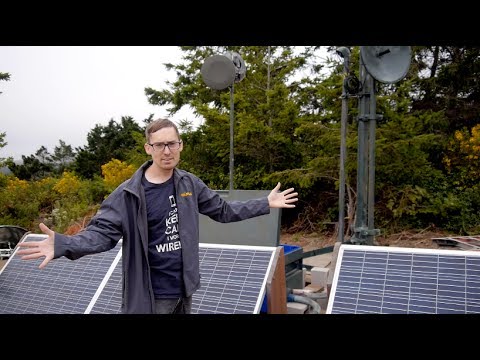 Mimosa in the Field: Handling Ducting over Water in Long Distance Links
Our A5c product is the only Mimosa product that can be used to create this diversity link. Since it has 4 chains (or ports), and those dishes use the same channel, you can attach 2 dishes to the A5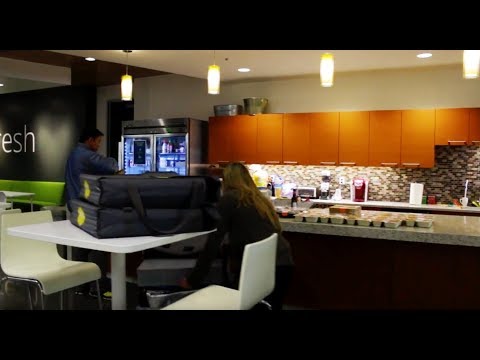 Join the Mimosa Team
See https://mimosa.co/careers for current openings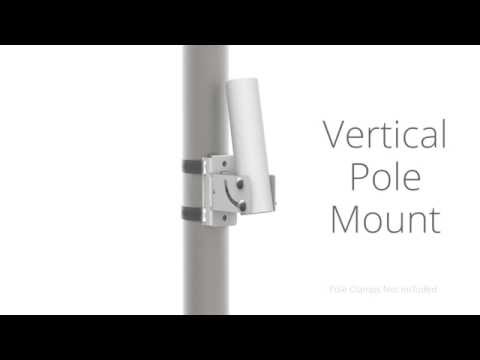 Mimosa FlexiMount
The Mimosa FlexiMount is the most flexible, compact mount available, allowing attachment to any vertical or other angled pole or any flat surface.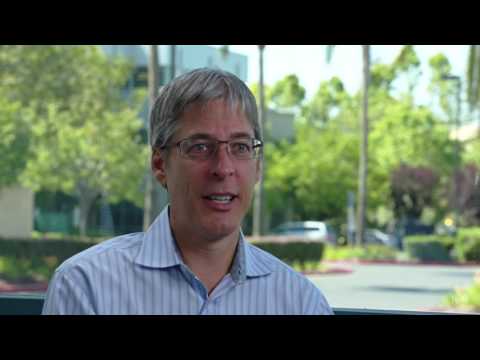 Bay Area upstart Sail Internet selects Mimosa to deliver fiber-fast service
Sail Internet brings disruptive Internet alternative to the Bay Area enabled by Mimosa Networks technologies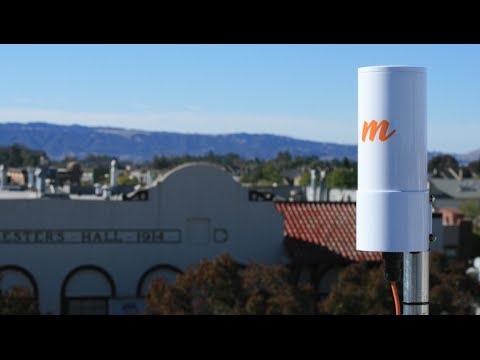 New Access and Client Products - A5 / C5
Mimosa now delivers cutting edge multipoint access and client solutions, enabling service providers to affordably deliver the industries first scalable gigabit wireless broadband network. Learn more at http://mimosa.co/products/A5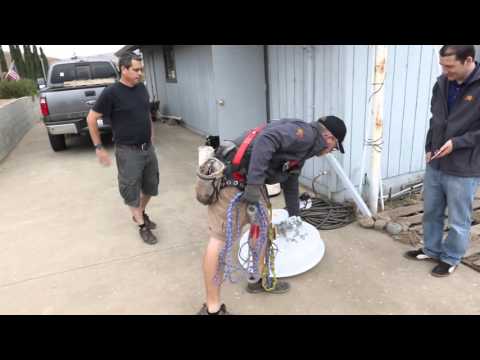 Mimosa B11 Launch
Mimosa's B11 backhaul radio is designed for the modern Internet era, adapting instantly to variable upstream and downstream bandwidth requirements at the lowest cost per Mbps in the industry.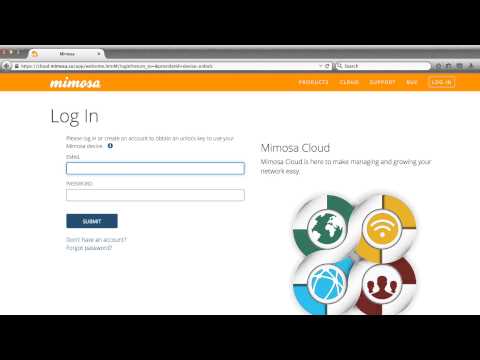 How to set up a Mimosa Cloud Account
This video will walk you through the steps required for setting up a cloud account, as well as why it is needed for your Mimosa radio.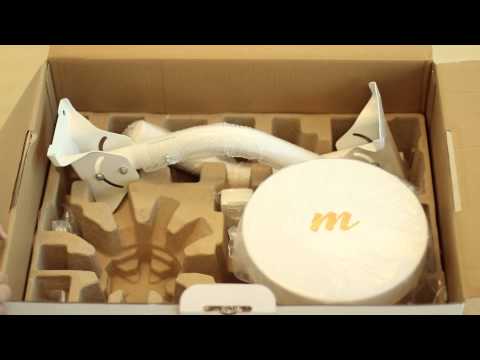 Unboxing the Mimosa B5-Lite
This video will take you through the unboxing experience of the Mimosa B5-Lite, from every seal to every part included in the box.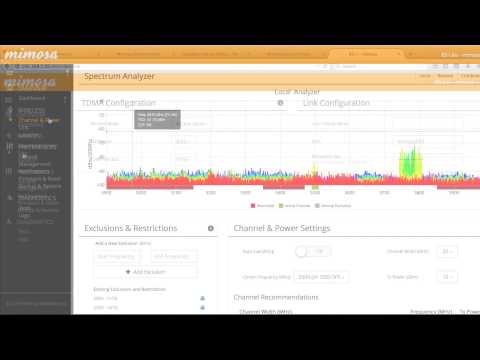 Setup one B5-Lite in Access Point mode
This video will show you how the link configuration tool can be used to set up your Access Point (AP).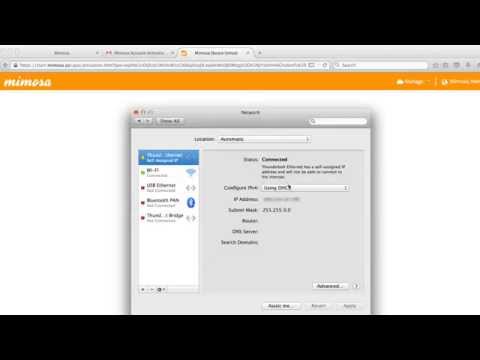 How to change the IP Address for your Mimosa B5-Lite
This video will take you, click-by-click, through the process of changing your IP address so that you can get your Mimosa Radio up and running.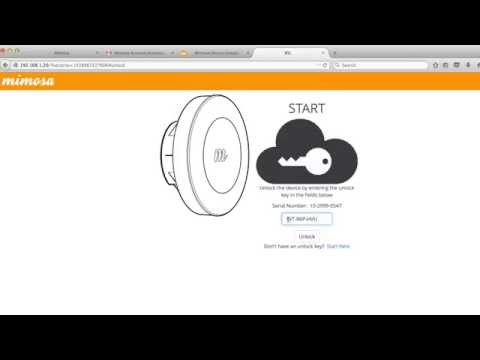 How to unlock the Mimosa B5-Lite
This video uses all of the parts provided in the B5-Lite box to guide you through the unlock process.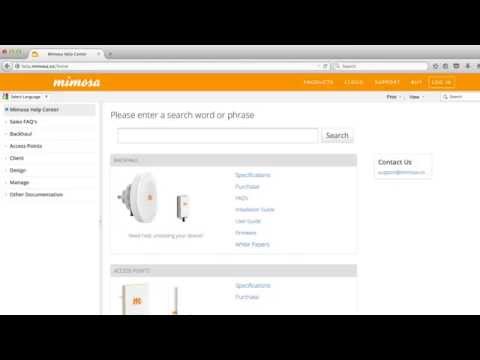 Setup the other B5-Lite in Station mode
This video shows you how you can use SSID scans to configure your radio to different MAC addresses associated with signal strengths.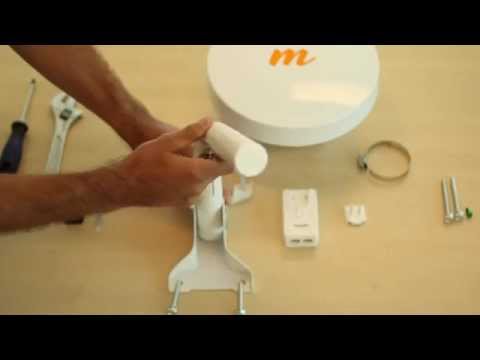 How to install the Mimosa B5-Lite
This video will include an overview of each part and tool you will need to install the B5-Lite, as well as walk you through each step of the installation process.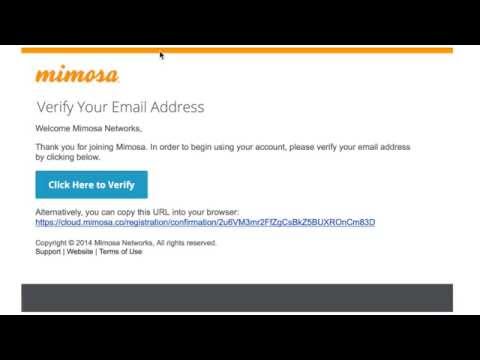 How to get the unlock key for the Mimosa B5-Lite
This video will point you in the right direction to finding your unlock key to start using your Mimosa Radio.
Mimosa's Quantenna Partnership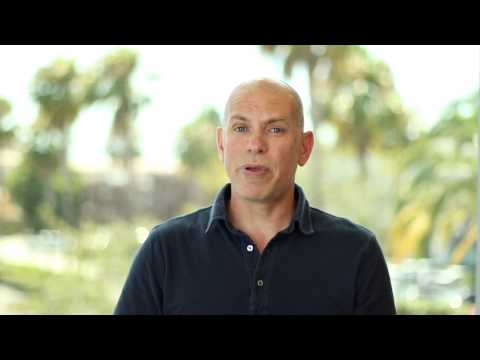 You Deserve a Mimosa!
Hear Mimosa CPO and Founder Jaime Fink discuss why the company is in the business that it is in.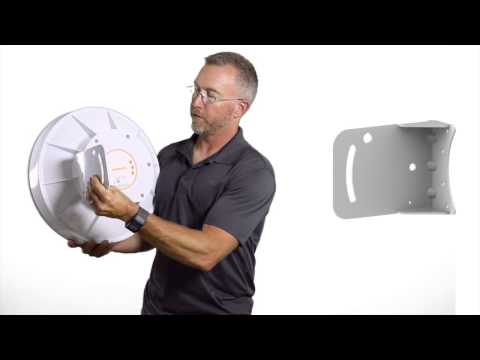 Mimosa Installation Out of the Box
This 3+ minute module discusses the Installation steps and aiming procedures for the Mimosa B5 Backhaul.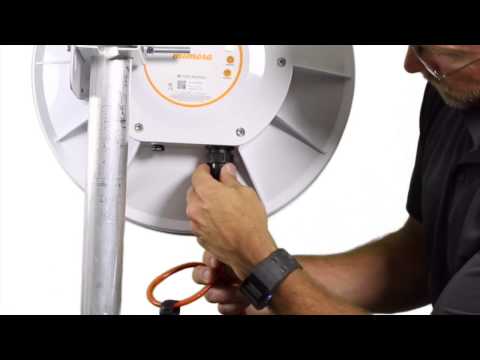 Install POE & Gland Installation
This 90-second module discusses the Installation steps of the POE and Gland for the Mimosa B5 Backhaul.